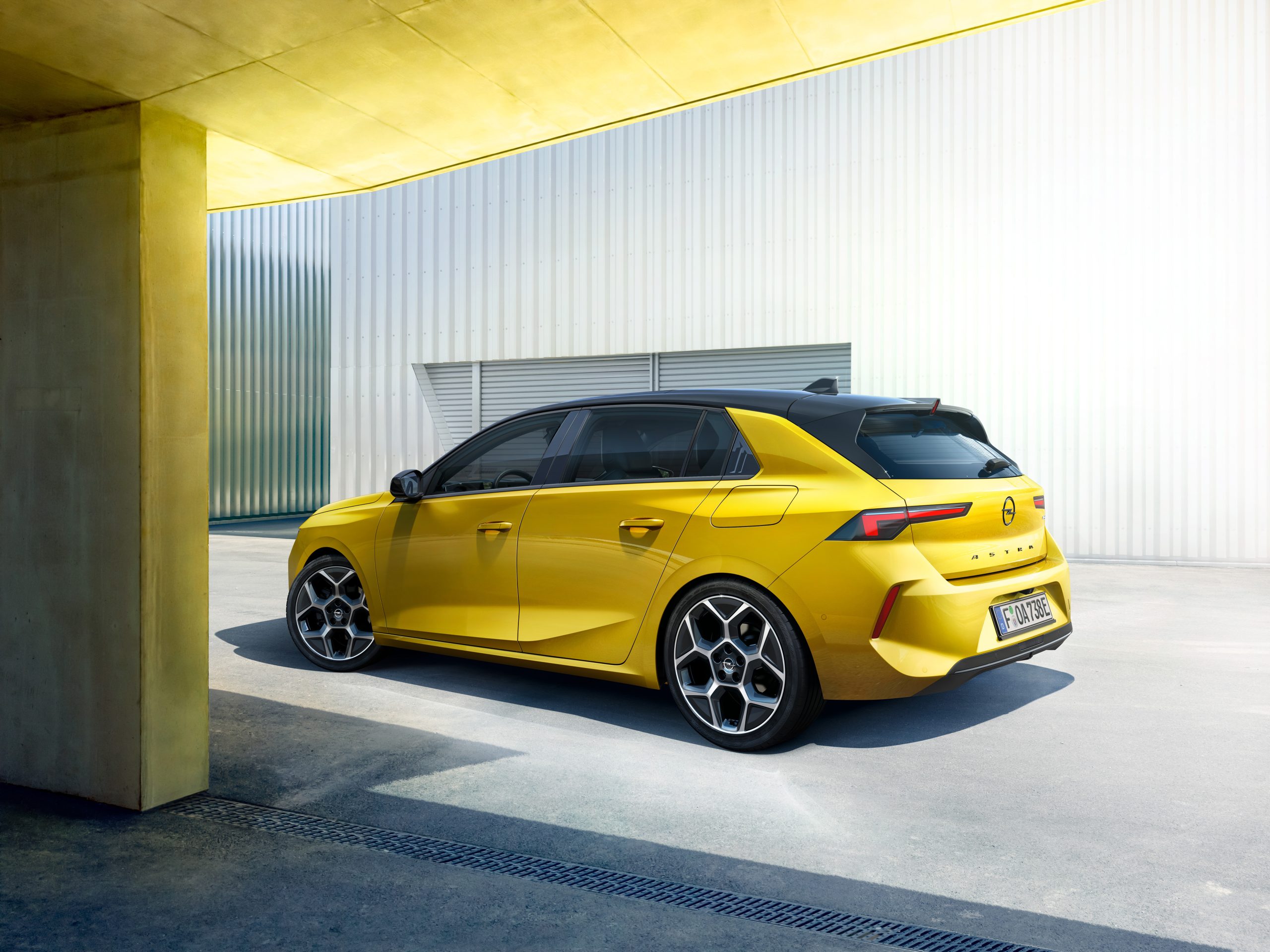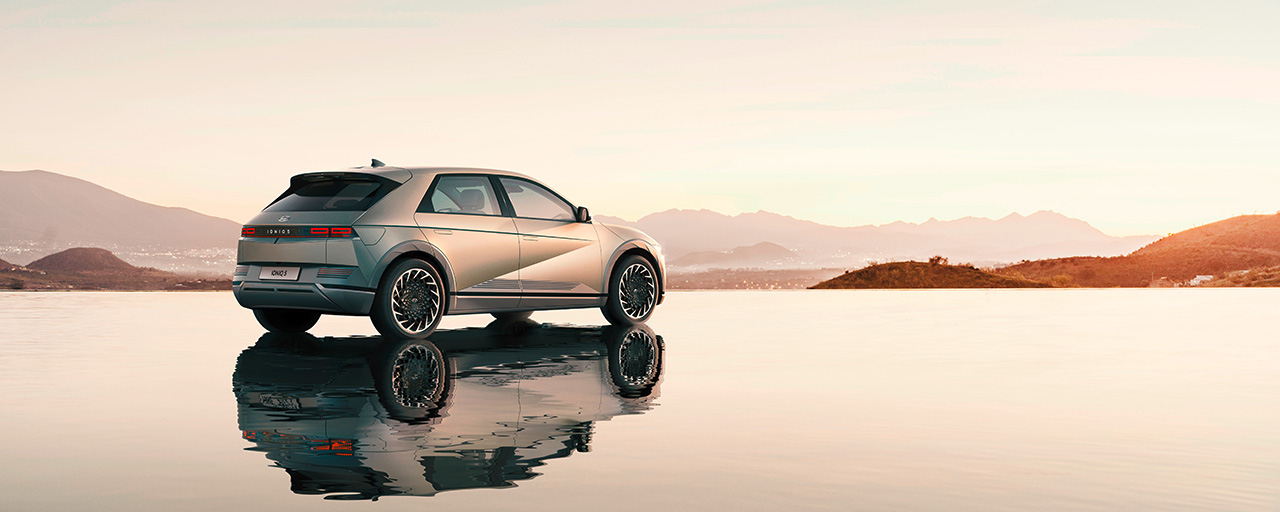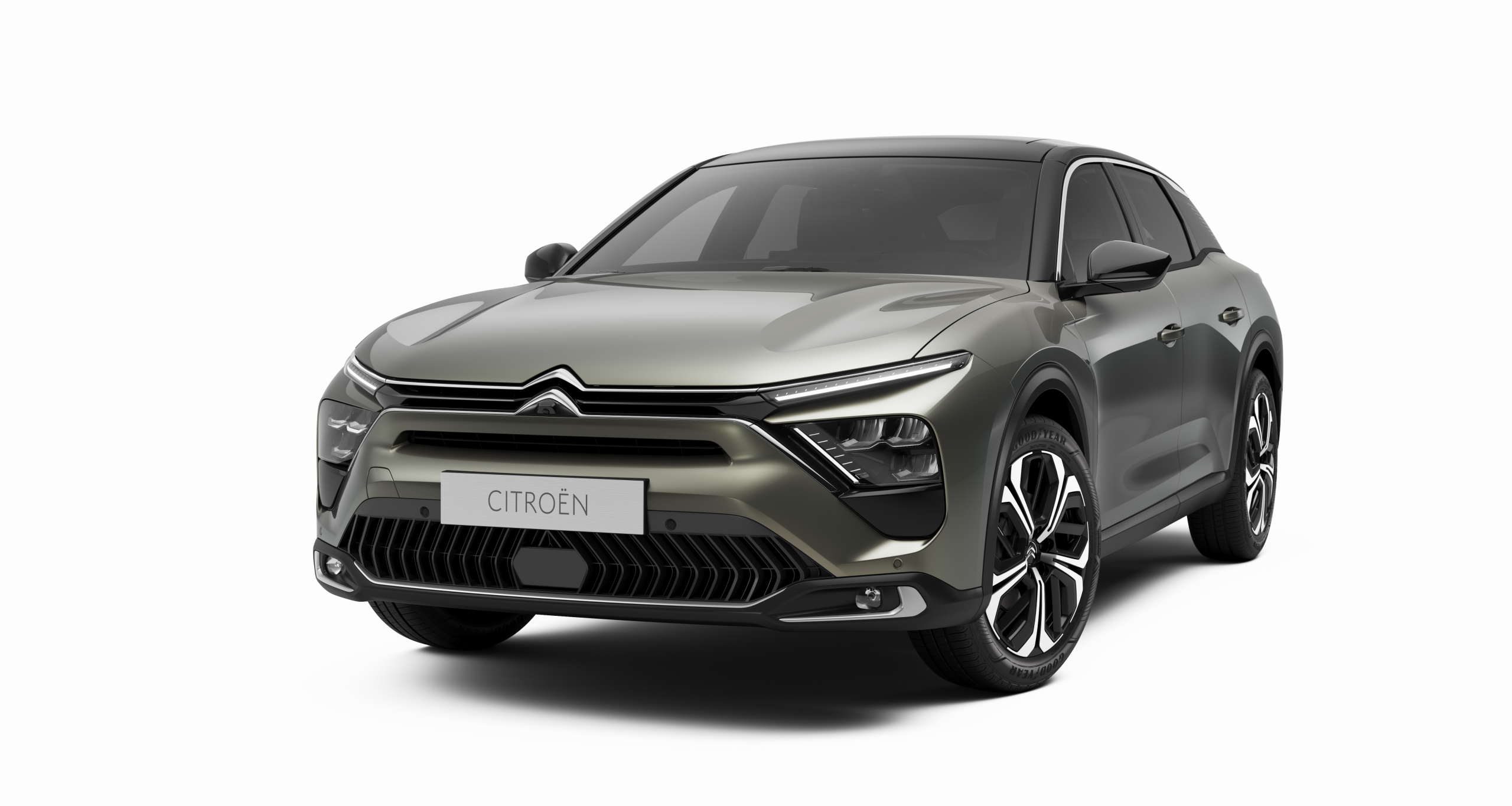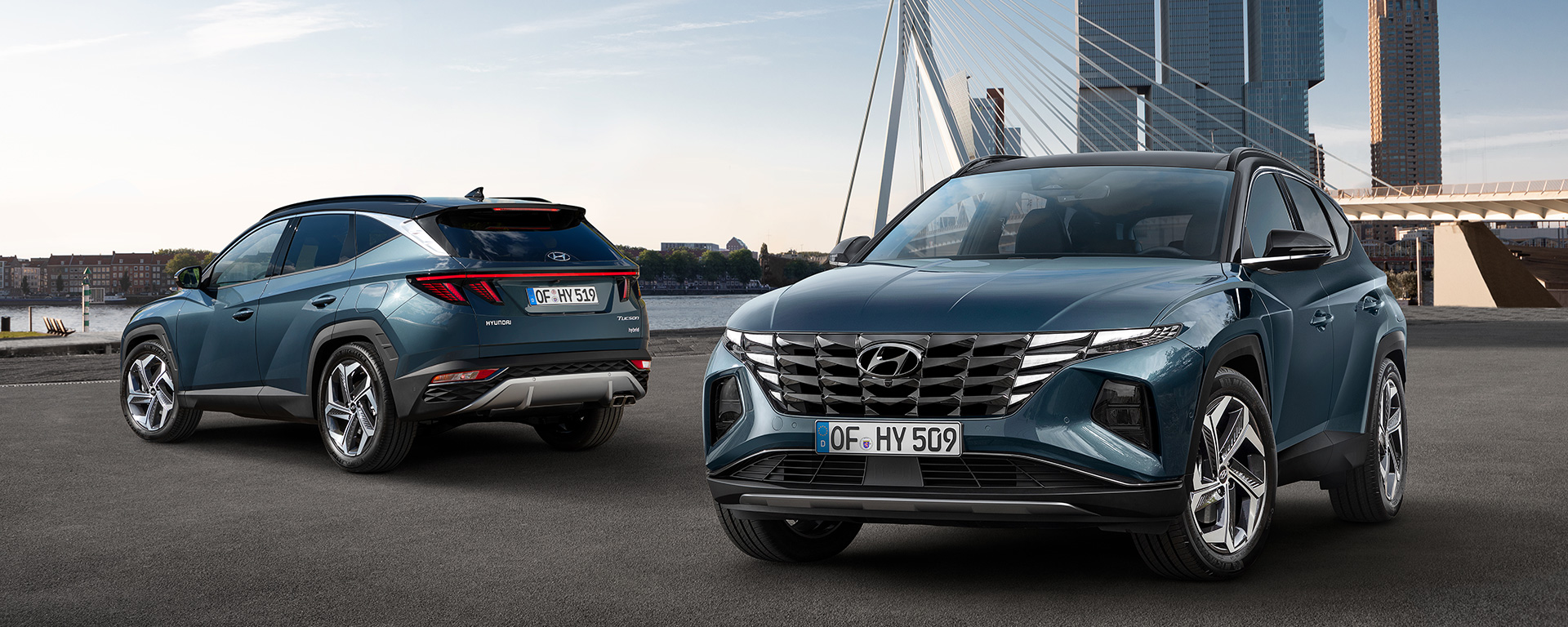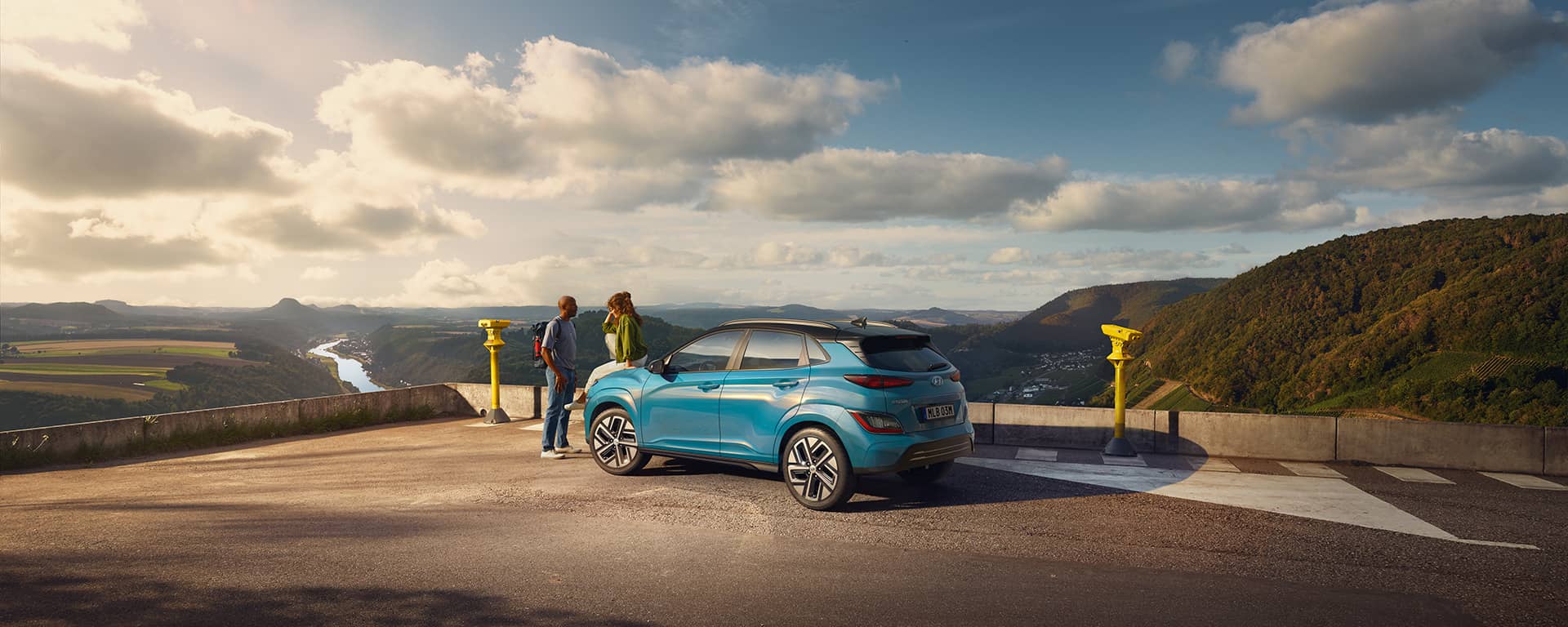 Ioniq 5
Provkör nya Hyundai Ioniq 5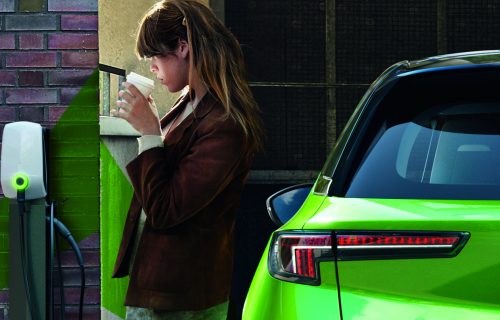 Tjänstebilar
Vi erbjuder högklassiga förmåns- och tjänstebilar till konkurrenskraftiga priser. Välj mellan hybrider, Plug-in hybrid, elbilar, bensin och diesel. Där flertalet är godkända för HVO100. Med möjlighet till företagsleasing och finansiering.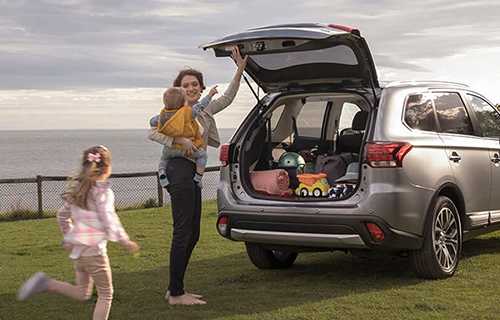 Privatleasing
Tack vare privatleasing är det idag enkelt att skaffa en ny bil. Hyr en av Nyströms Bilars bränslesnåla, säkra och fabriksnya bilar för en fast månadskostnad. Slipp allt vad kontantinsats och lån innebär.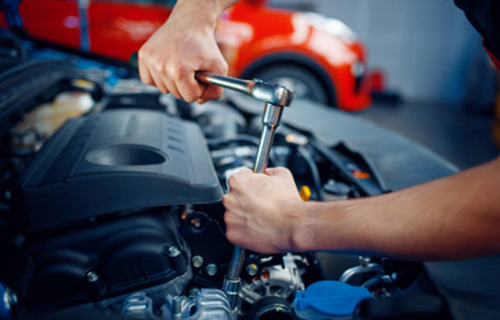 Boka service
Vi är auktoriserade för Peugeot, Hyundai, Opel, Mitsubishi och Citroën. Men vi reparerar i stort sett alla bilmärken. Vi servar och reparerar även husbilar. Boka enkelt din service direkt på vår hemsida.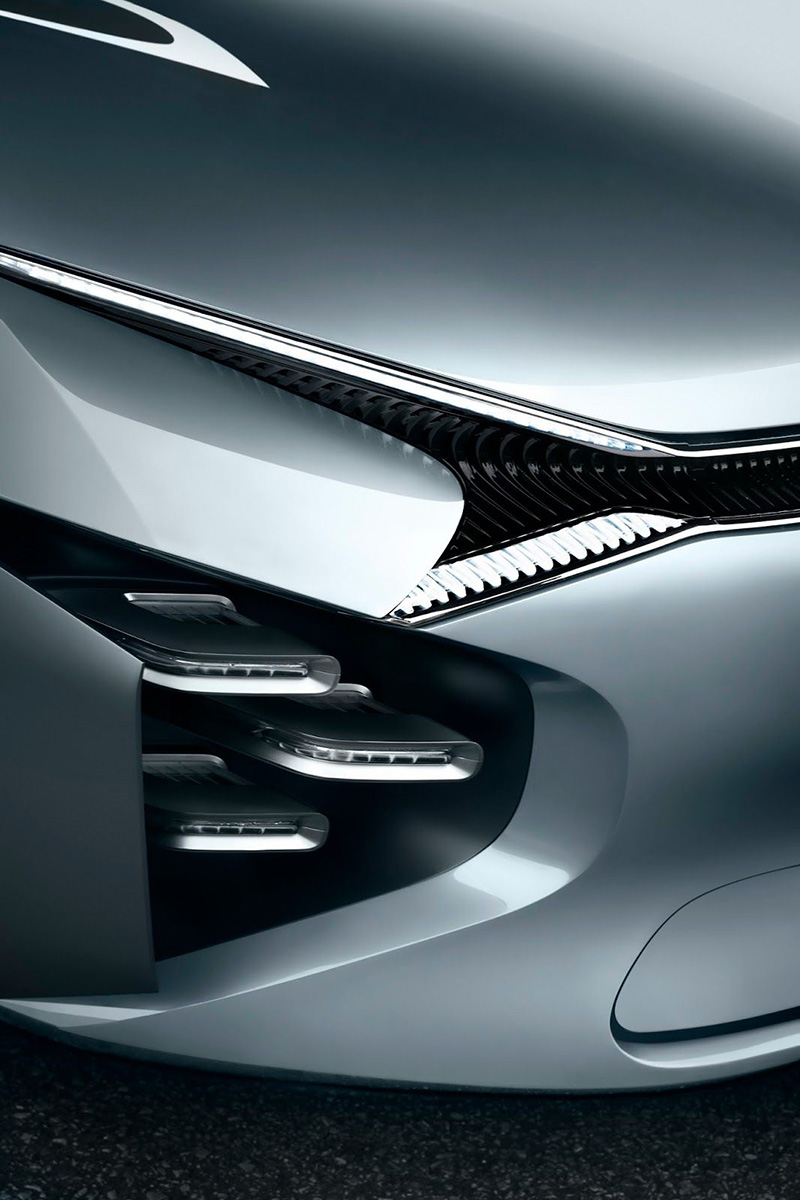 Kom in till oss och provkör din nya bil
Att köpa bil skall vara enkelt och smidigt. Därför lägger vi ner extra mycket kraft på att göra ditt val av bil så smidigt som möjligt.
Våra säljare finns alltid redo att ta emot din förfrågan och vi kan ge dig precis det du letar efter. Vi erbjuder ett brett utbud av personbilar och husbilar och är auktoriserad verkstad för Citroen, Peugeot, Hyundai, Opel och Mitsubishi
Kom in till oss och provkör din nästa bil.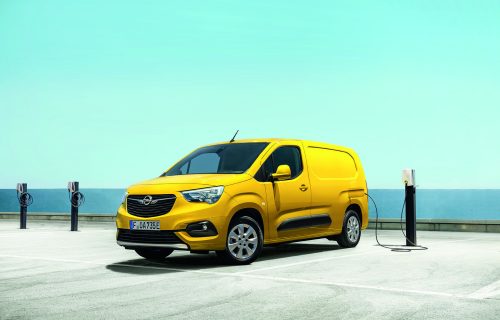 Företagsfinansiering
Med Peugeot och Hyundai företagsfinansiering får du ett brett utbud av personbilar och transportbilar som är anpassat för företag. Oavsett vad du söker så hjälper vi dig med råd och guidning på vägen till din nästa bil.
Begagnade bilar
Vi ger dig expertråd och ett stort utbud av begagnade bilar att välja mellan, så du säkert hittar den bilen som passar för dig. Vi vill vara din naturliga kontakt när du köper, byter eller säljer din bil i Västerås.
Husbilar
Vi säljer begagnade husbilar som är funktionstestade, fukttestade och gasoltestade. Allt för att kunden ska känna sig trygg med sitt köp.
Beställde en Peugeot 3008 Hybrid4 i februari i år. Tyvärr kom Corona och ställde till det, men säljaren, Gunnar, höll kontinuerligt kontakt med mig och försökte uppdatera så gott det gick med leveransläget. När jag nu fått bilen kunde jag inte vara mer nöjd. Jag fick också hjälp med att hitta köpare till min nuvarande bil och även detta löstes otroligt smidigt. Kan bara rekommendera dem varmt och jag vet att när det är dags att byta bil så kommer jag ringa Gunnar.
Tobias Ekelund

My partner and I bought our new car from Nyström's cars and we only have plenty to say about it. The treatment and service we received stood out from the other car companies we visited, it made our choice of car easier. When it was time for winter, it was also obvious for us to also order winter wheels for the car from Nyström's cars. We are very happy and will of course return when it's time for another car.
Joakim Turunen

Bra service trevligt bemötande.
Guillermo Vera